Research Services Assessment & Agreement Form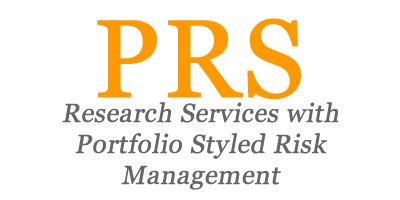 Research service that is inspired by portfolio type approach.
So what exactly is the portfolio approach?
When a single stock is recommended, it comes with its own risk and reward. Depending on its beta, it may carry additional risk of market volatility. Here, we are referring to a combination of stocks that can be recommended together (with some time variation) and are attempted to contain beta risk.
Approach:
We follow factor investing method for the stocks, paralleled with mostly-hedged trades in NIFTY OPTIONS. Frequency for stocks investment vary from 1-3 months. NIFTY trades are adjusted on daily basis.
Who invests the money?
Money remains with you. You have discretion over investment. Recommendations are not mandatory to be transacted. Thus, you are in full control of your investments.
How are stocks selected?
Stocks are selected based on factor investing strategy and technical analysis, primary of which is their technical standing, books ratio, and probability of financial distress (lower the better).
Can anyone enrol for the service? How are clients selected for the service?
Service is not open for all. We offer this service to selected clients only. The clients are selected based on certain factors. The best way is to get a referral of any of our existing client.
Want to know more about it, get in touch with us.