SBER ONE : One Membership, Multiple Benefits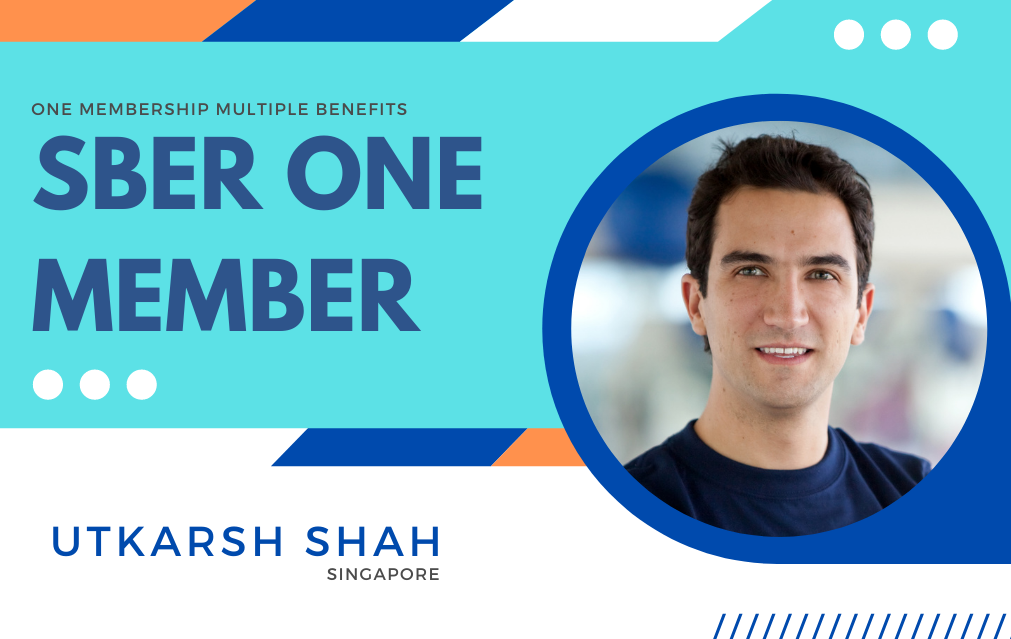 ONE MEMBERSHIP MULTIPLE BENEFITS
Get it complimentary with WaveNodes Pro Max

Complimentary Access to WaveNodes Professional Edition
WaveNodes Professional Edition helps traders and investors visualize and forecast the market and is bundled with Intelligent Wave Calculotor and Volume Analytics.

Exclusive Analytics Offerings
Members have exclusive rights to subscribe* to some of our best analytics tools and services such as PEC (Price Expansion & Contraction) Analytics, PRS Service, 3CM Analytics, Real Time Trading Guides at discounted costs

Make Trading Easy with Add-Ons
Get WaveNodes PTL* (Profit Take Away Level) Module or Subscribe to WaveNodes Lens Service* and make your life easy with ready to use information for trading / investment.

Market View Report, News, Insights & Analytics
Get the market analytics from the expert. Know the market intentions before it acts. Market view report provides day-to-day insights and helps day and swing traders align with market dynamics.
*Now published on Youtube and Twitter (Public access)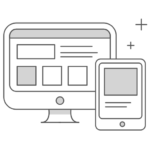 Exclusive Training & Workshops
Learn the stock market's real analytics with SBER's exclusive videos, sessions, and workshops for the members. Not yet another session or video, SBER learning videos provide deep insight for self-analysis.

Online Delivery
Access analytics tools, reports, insights, learning sessions online. No need to setup complex infrastructure. Use analytics tools on any tradeable instrument available on tradingview.
* Additional cost applicable for a subscription. The charges mentioned are for the personal use of the trader/investor. Contact us for the commercial usage license
Subscribe to SBER One Membership